Employee Highlight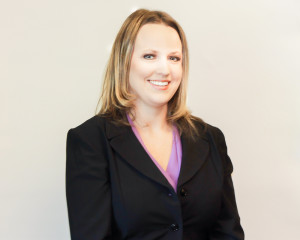 Heather Pounds
Controller
Heather is one of our long-term employees in the front office of MCIE. She serves as our controller but that is only a title compared with what she can manage and juggle. From accounts receivable, payables, insurance, and coordinating the workings of a brilliant team, she is the "hub" of this big wheel called MCIE.
Heather is local here to the Atlanta area. She attended Alexander High School and followed up her education at Mercer University while working towards her Business degree. She started at MCIE Enterprises, Inc. in her youth and did Accounts Receivable and served as an Admin Assistant. She has assisted with so many aspects of our business over the years that she now has a comprehensive understanding of the business model of our industry and insures that MCIE is streamlined and efficient.
Heather is married to Jason and they have four children. Outside of MCIE; Heather is a proud "sports mom" and spends a lot of her time promoting and cheering her children. Heather is a very positive person, likes to work out, go to church and have movie nights with her husband and children.